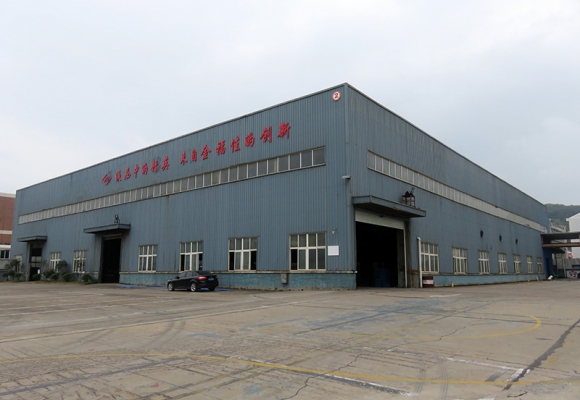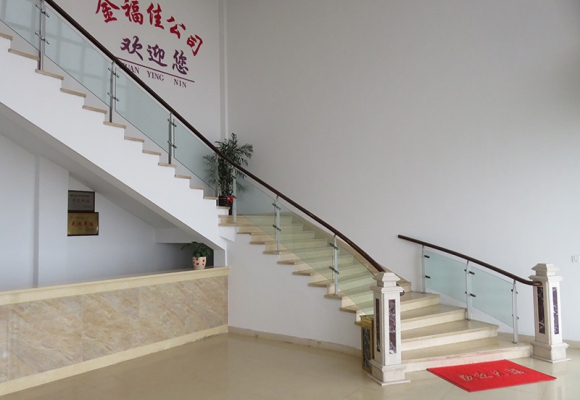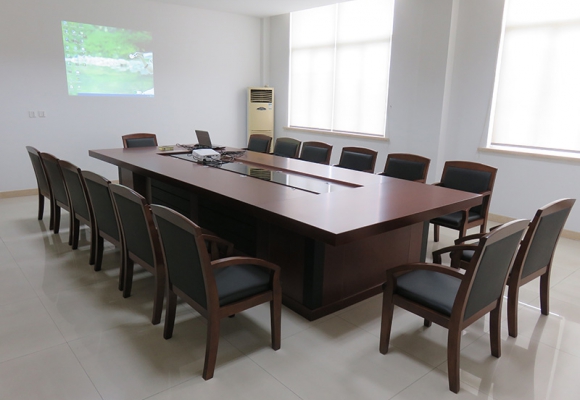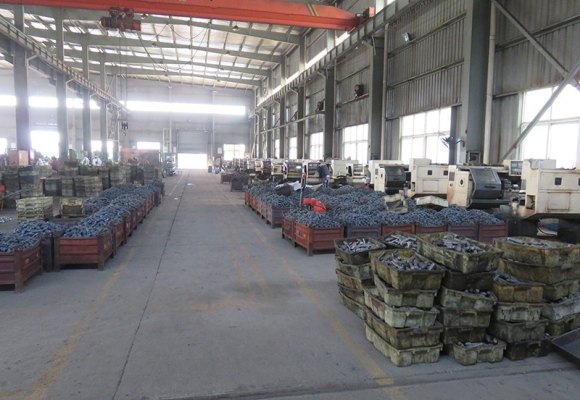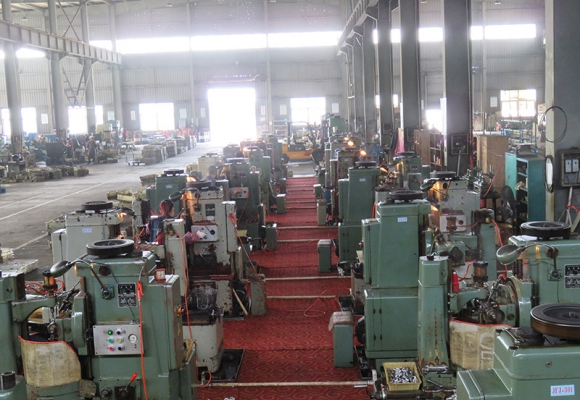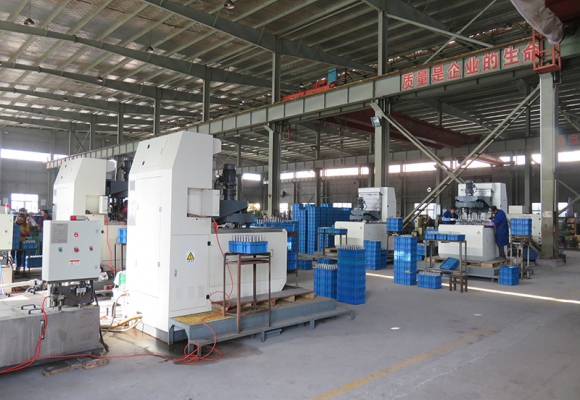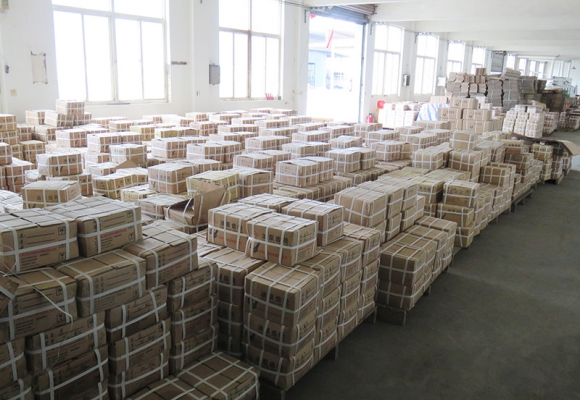 Taizhou Jinfujia machinery co., LTD is located in the coastal city - wen ling, the company is located blue sea, mountain stone set each other off becomes an interest, the landscape characterized by fusion of the famous of qiao and artificial excellent characteristics, shitang fishing port is also called "the Great Wall on the sea", and half lying in the mosquito island island, between the lateral shreds, pearl mist spraying, the inside of the race, sails are calm, a poem wrote: "bo waves externally with a bay spring scenery, bathing the morning light, the insight to spot the fishing".
Company was founded in 1996, the site of factory is located in zhejiang province taizhou wenling city on industrial park, the company now covers an area of 30 mu, building area of 20000 ㎡, now has total assets of 80 million yuan. The company has various types of hydraulic products development, development and production capacity, self-developed hydraulic pump products amounted to more than 50. Company main products: HLCB constant-current overflow pump series, series of CBN gear pump, multi-way valve, hydraulic pump gear and other products. Mainly for agricultural machinery, engineering machinery host manufacturers supporting.
The company has professional technology and equipment, strict production process, the necessary testing facilities, enclosed assembly, testing workshop and perfect product testing. With production equipment more than 300 units/sets, processing equipment (forging, turning, milling, drilling, grinding, boring, etc.), processing center, CNC machine tools, test bench, ultrasonic cleaning equipment, coating line, etc.
Company passed the ISO9001 quality certification system authentication, in accordance with the ISO9001 quality certification system requirements throughout the production process, always adhere to the quality strives for the survival, to management efficiency, to the prestige to strive for the development of business policy. Company contract and keep credibility, with reliable quality, excellent service to win the good reputation users.